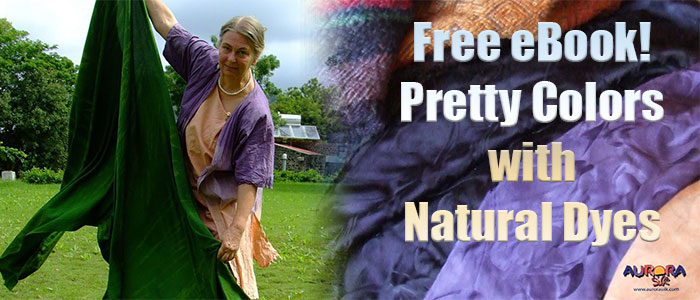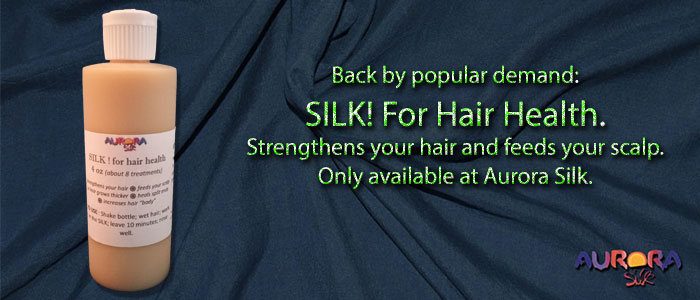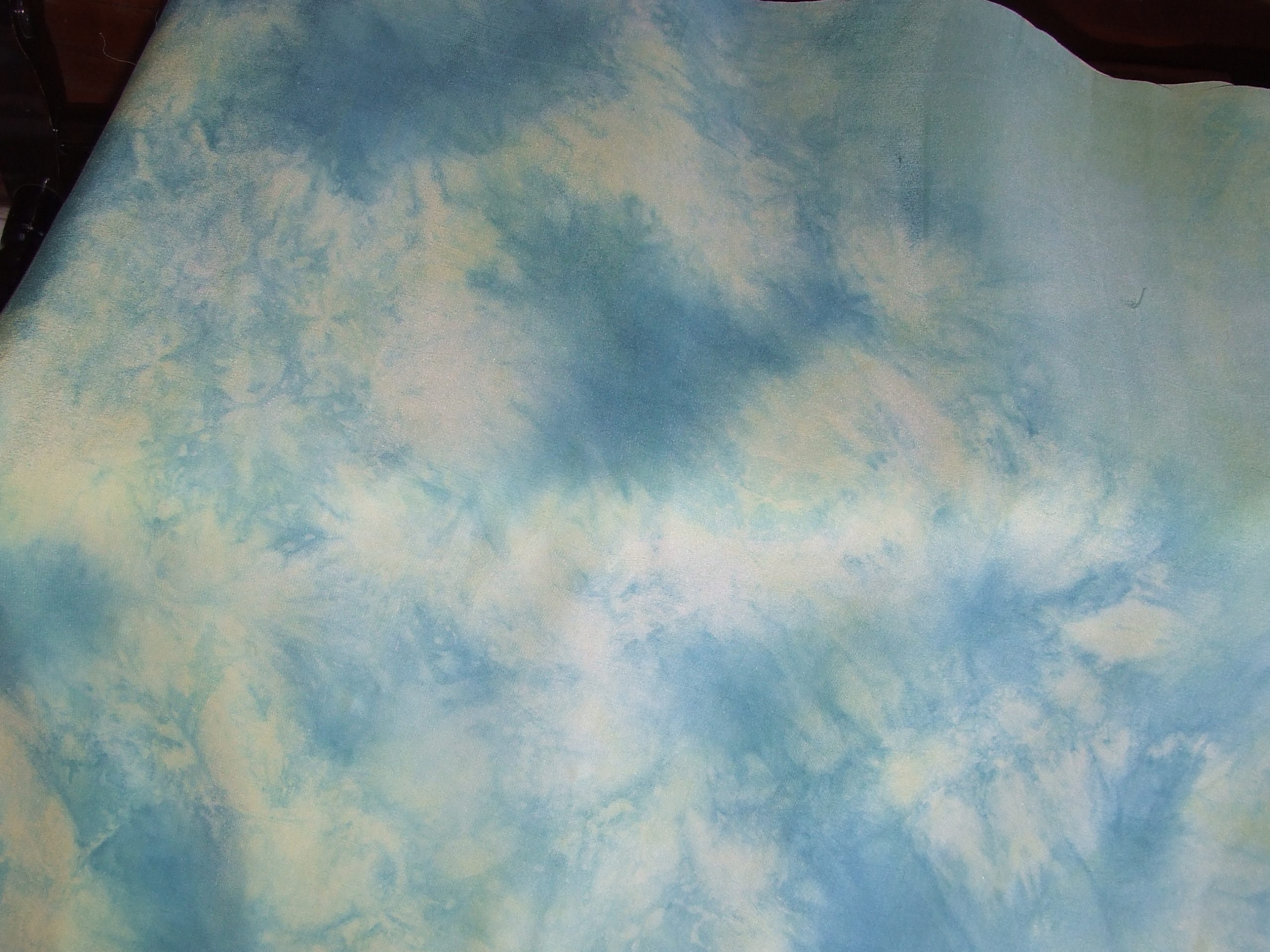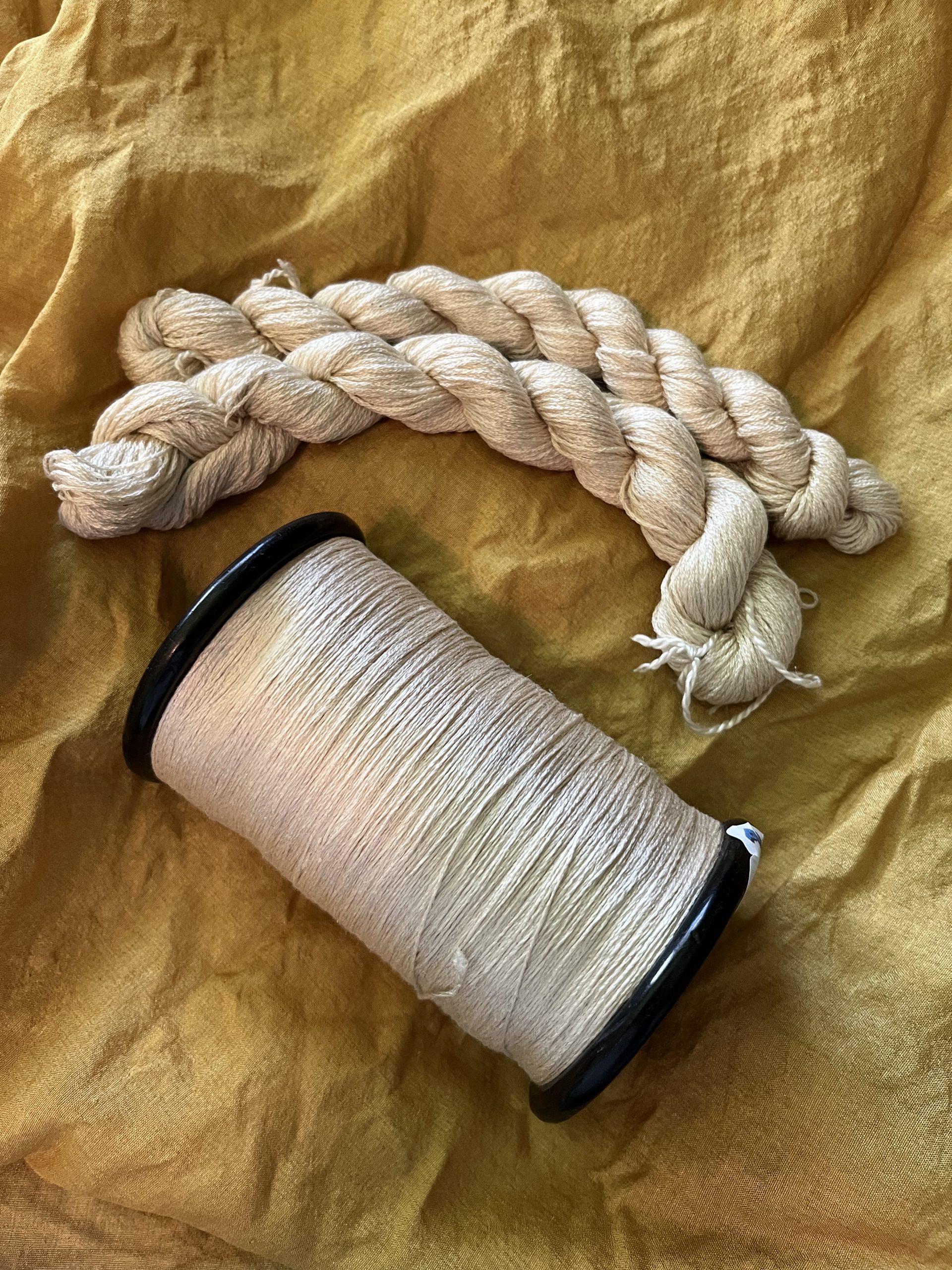 New Yarn
Ahimsa "Fluffy" !
Welcome to Aurora Silk, your #1 source for the finest in pure silk fabrics, yarns and natural dyes. All of our products are 100% natural, unadulterated and organic. You don't have to settle for substandard materials or synthetics. Aurora Silk is the funding arm for Mama D.O.C. and when you make a purchase through Aurora Silk proceeds go to help provide a livelihood to good people around the world.
Aurora Silk was established in 1969, in Berkeley, California, by Senior Master Natural Dyer Cheryl Kolander. Starting the business in order to support her own art of weaving and natural dying, she wanted to share her love of natural fabrics, yarns and dyes with the world. Since then she has traveled the world to find the very best fabrics and dyes. She knows that these products could help the world by keeping dangerous chemicals away from the skin and therapeutically help people with skin problems. Over the years the business has grown and expanded to providing silkworms and hair & skin care products.
In her travels Cheryl has learned from many cultures and helps many disadvantaged people by helping them develop a sustainable production of the finest fabrics and natural dyes. She holds a special place in her heart for people she meets and keeps her business better than fair-trade by paying them what they ask for rather than trying to negotiate a bottom dollar price.